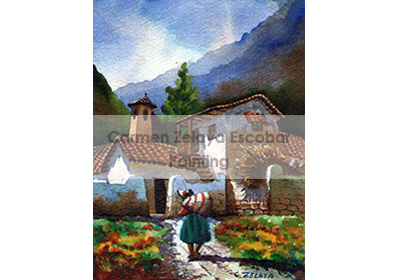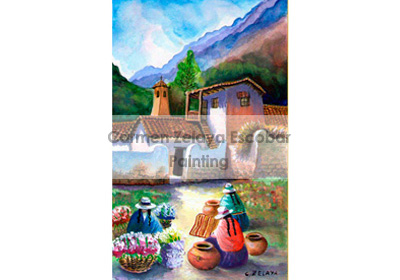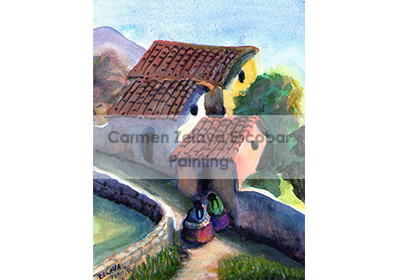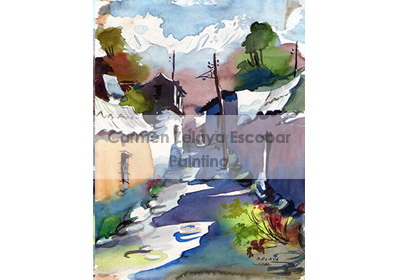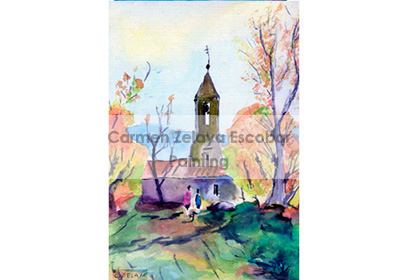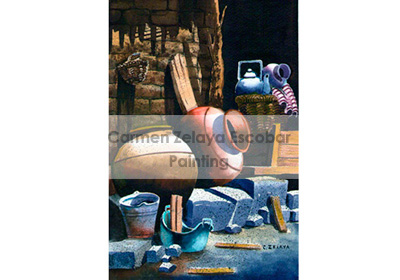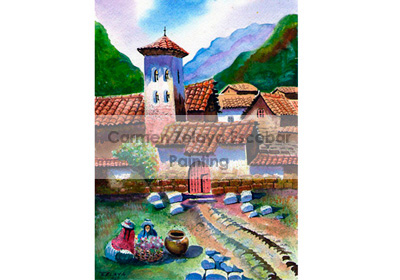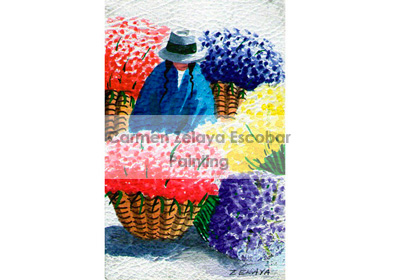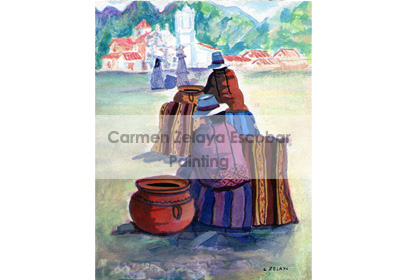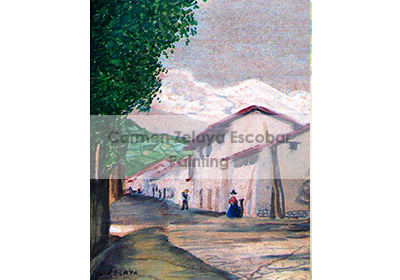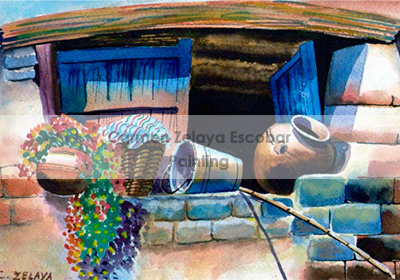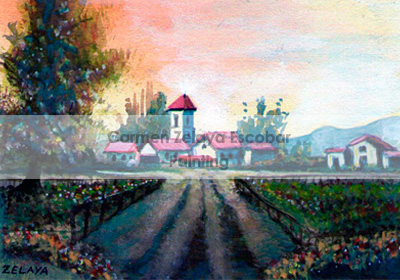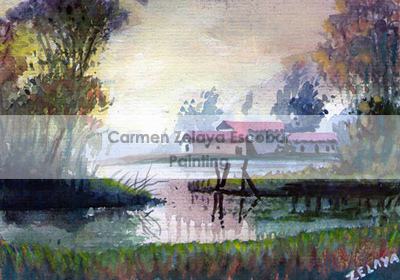 Paintings
Watercolor
Here are some of my work in watercolor, all reflecting cultural tradition and customs of my country Peru.

Most of these paintings I did in 8"x10" and I also I have reproductions in excellent quality signed.  If you are interesting please contact me.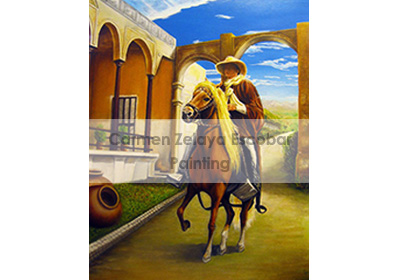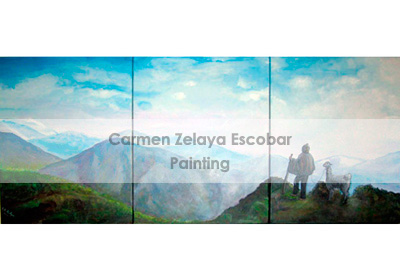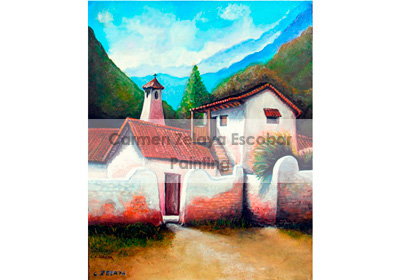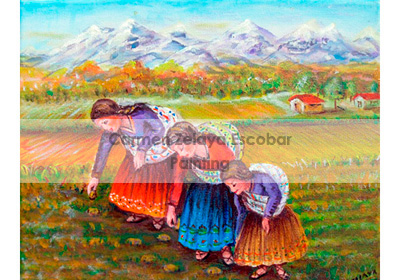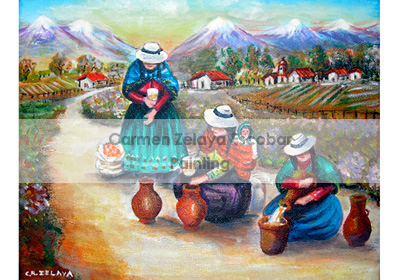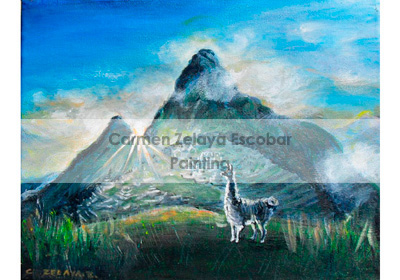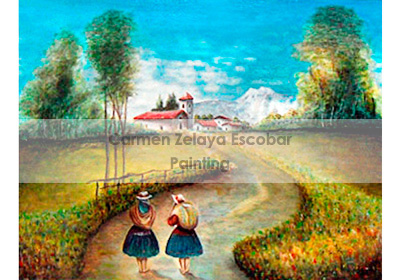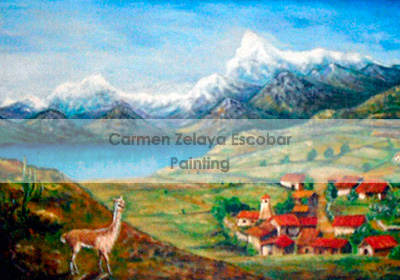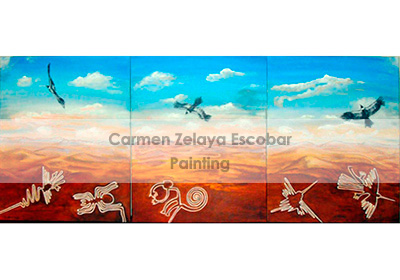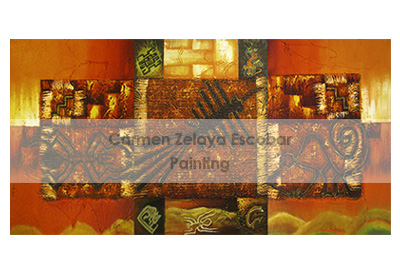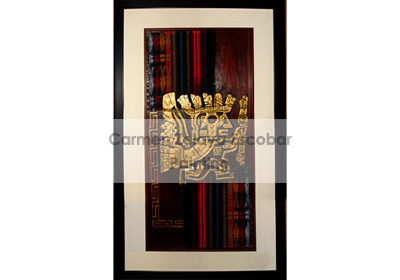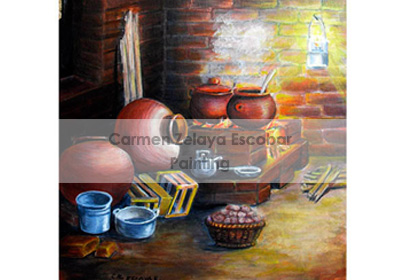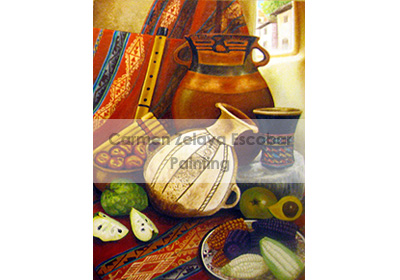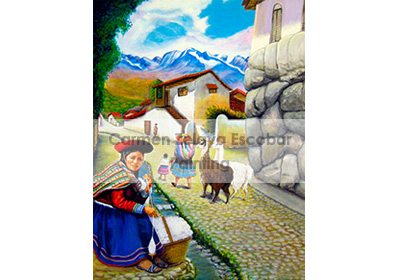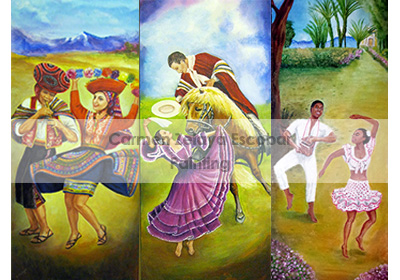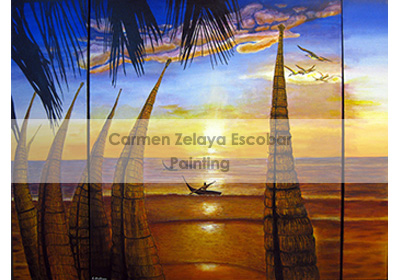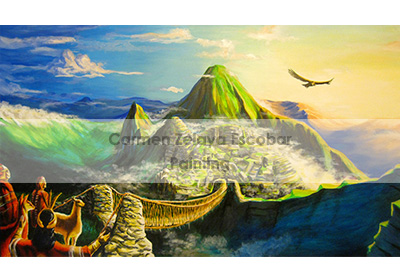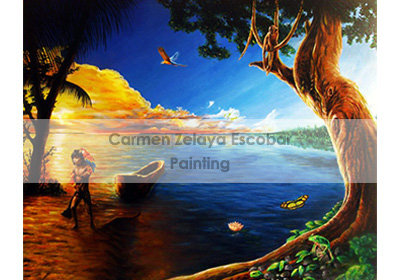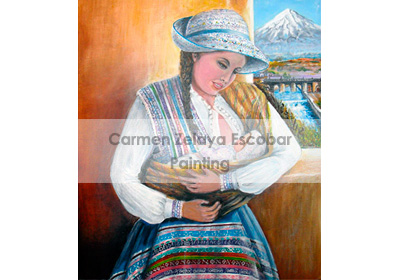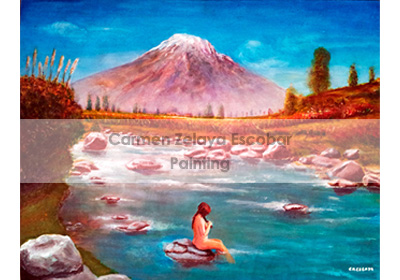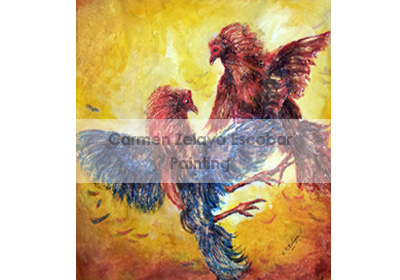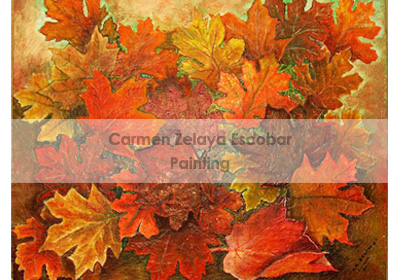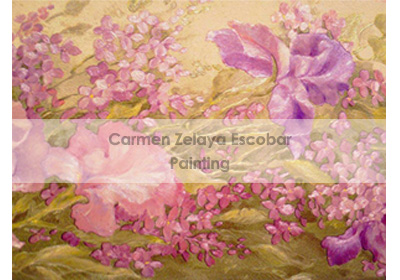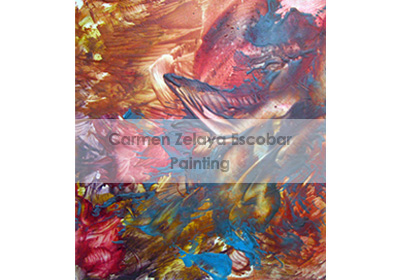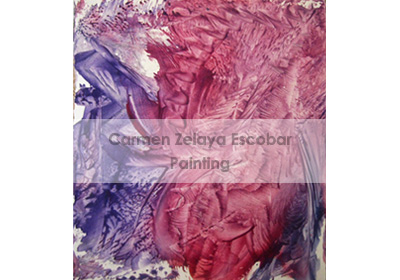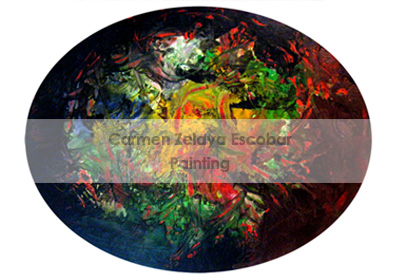 Paintings
Acrylic and Oil
I love to paint in Acrylic and Oil, I did in the these paintings in different sizes the big ones are around 80"x60" and the small are are 8"x10". Most of them are already sold or donated.
Contact me for more details